On November 16, 2018, I was very proud to become an official part of this iconic landmark. There has been speculation as to what will come of the former Astro Theater. Here is an excerpt from the article by Matt Moore with WYFF4 with a little more info. The full article can be found here.
CLEMSON, S.C. —
An iconic Clemson building could get new life and a new role, without needing a new look, after the sale of the property was finalized Friday.
The former movie theater known as Astro III on College Avenue closed more than a decade ago.
Frank Julian, of Modern Real Estate Consultants out of Greenville, confirmed the sale. The property was listed for $1.3 million.
Julian said that after about two years of having the property listed, he fielded around 1,500 calls from prospective buyers.
"We heard everything from student housing, churches, movie theater, breweries," Julian said. "We don't know for sure what it's going to be yet."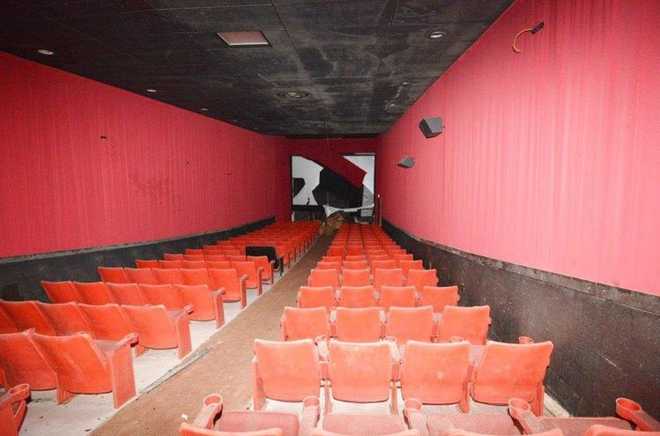 Frank Julian
There are signs a brewery could be in the works.
In September, Clemson's city council considered granting wastewater treatment capacity to the proposed "Clemson Brewery" at the former Astro Theater site on College Avenue.
***Continue reading at WYFF4***